So I bought a new set of Crown Brushes and I deep cleaned them before using them. I've bought a lot of brushes and cleaned a lot of them, but I've never had them bleed like these have. The larger blush brushes, all bleed black dye when I washed them with my cleaner.
I use Dr. Bronner's soap along with my Sephora purifying brush shampoo. I don't really like the smell of the Dr. Bronner's soap. The kind I got has a heavy peppermint smell (they come in a lot of different ones), so I usually wash it again with my Sephora shampoo.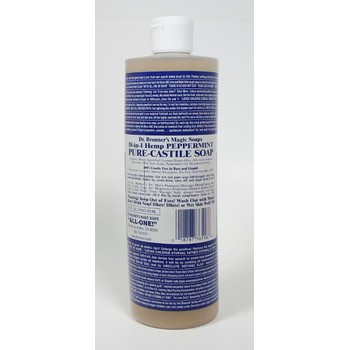 I tried to take a picture of the black dye coming off the brush, but it was very hard holding the camera and the brush at the same time.
Anyone else have this happen with a new set of make up brushes?